The Friends of Bramley Mountain Fire Tower was recently awarded $5,000 by the Laura Jane Musser Fund to go towards the reconstruction of the fire tower on Bramley Mountain. The grant will be used to fund an engineering study which will help to get the project underway. 

read more….
Donate to help build the tower!
Working to turn this….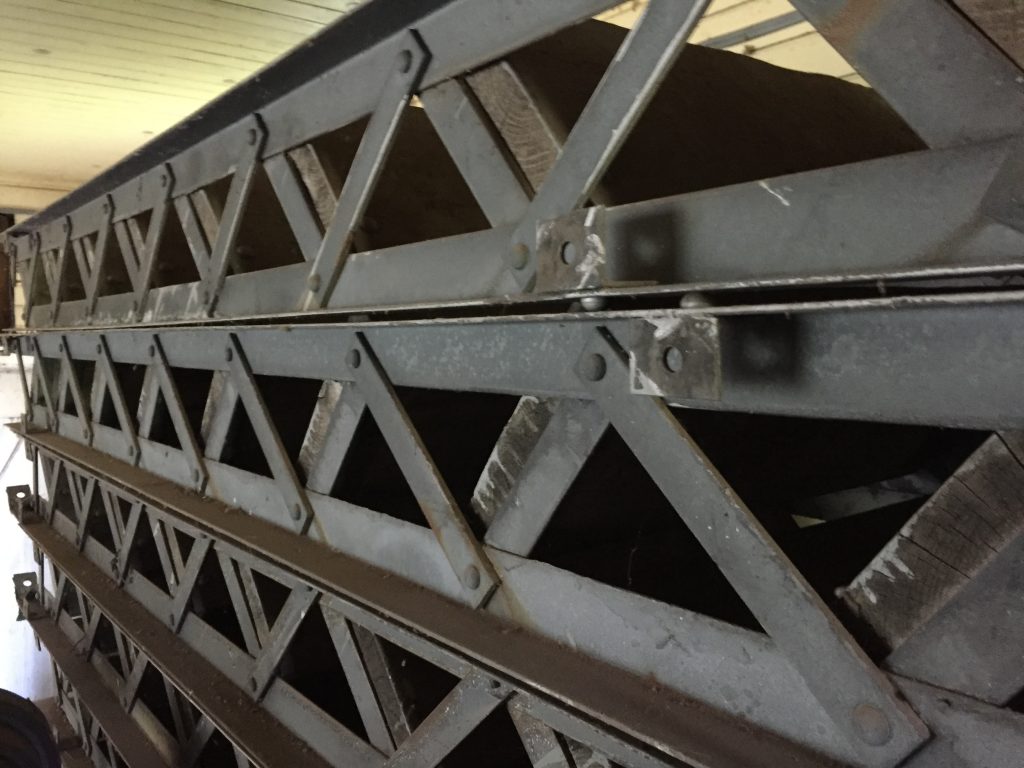 INTO THIS.