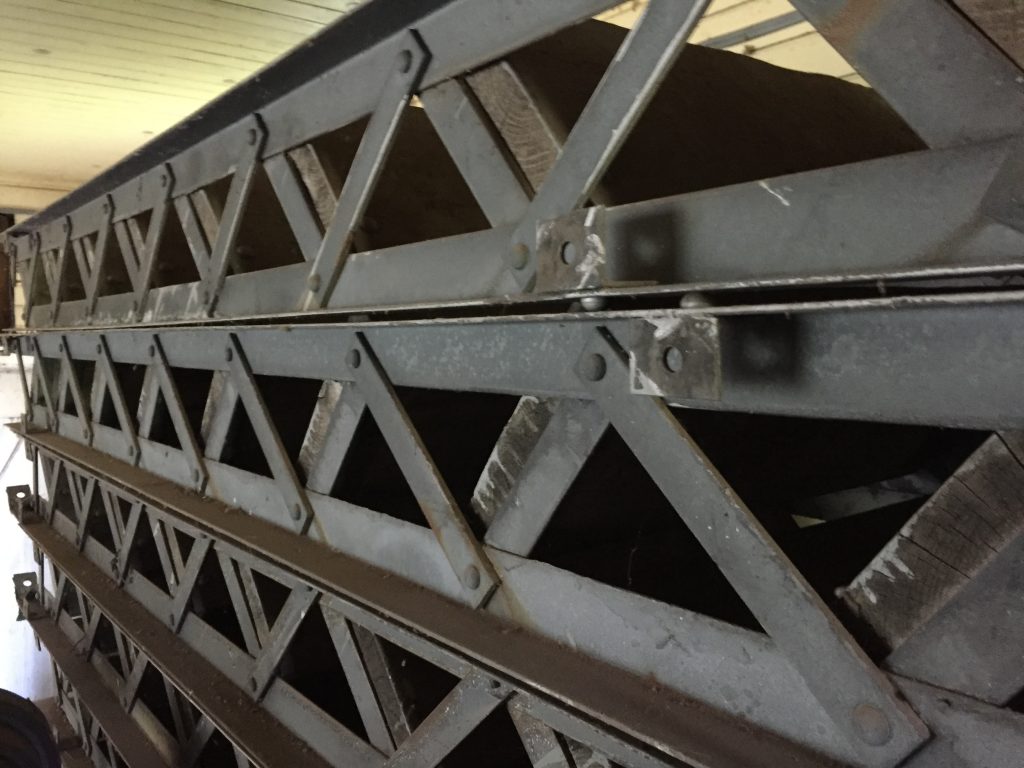 INTO THIS.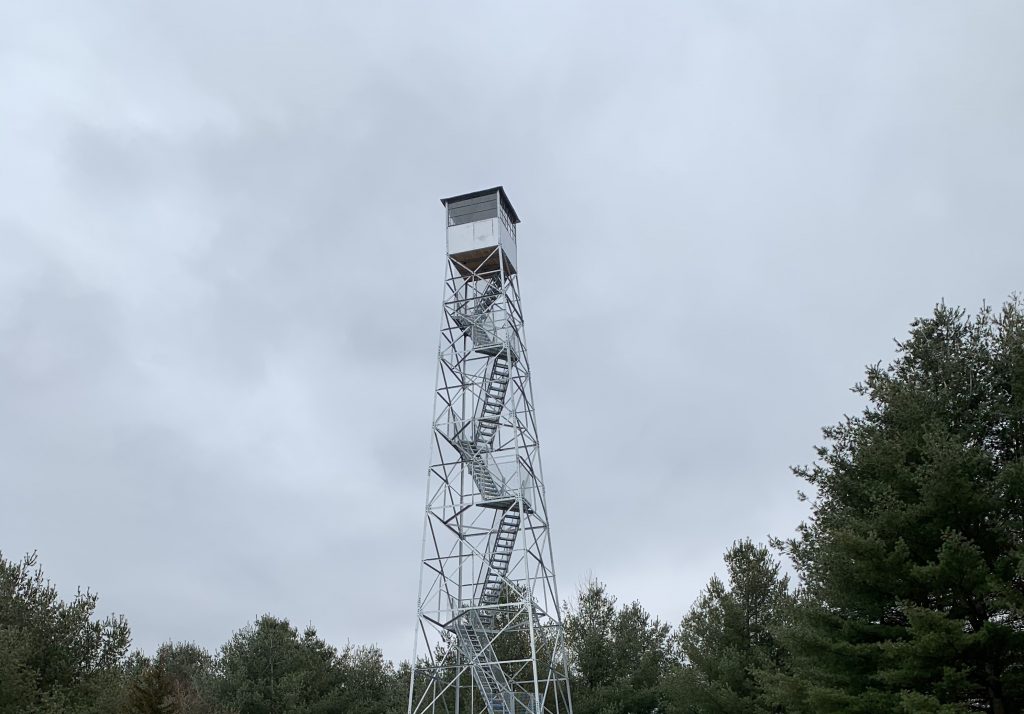 We are excited to report that Delaware County officials have been working to help the Bramley Mountain Fire Tower Project move forward. Read more about it here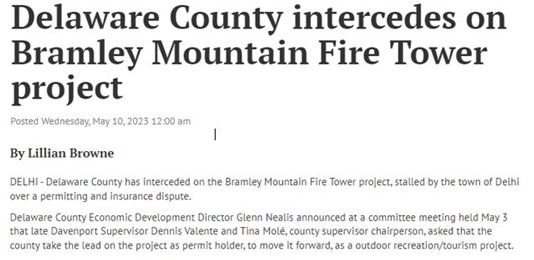 We've been asked why does it cost so much to return the tower to Bramley Mountain when we already have all the parts of the tower and they are in good shape? Good question!  Here are some of the things we need to pay for to restore and reconstruct the tower :
12 to 14 cross brace pieces that have pack rust because of insufficient galvanizing at the time of the original construction need to be replaced
All tower components need to be picked up from the Clark Farm and brought to a facility to be sand blasted to remove the old paint and then hot dip galvanized to insure they will withstand the elements for decades to come. Of course, they then need to be transported back to Delhi.
New supporting footers need to be constructed for the tower
All bolts and fasteners will be replaced with new ones to insure strength and safety
Wooden stair treads and landings will be replaced with non-skid metal treads and landings, again for safety as well as for longevity
Safety fencing needs to be purchased for each flight of stairs
We also need to pay for labor and equipment to transport the tower components and other materials to the top of the mountain and to do the reconstruction work.